GEM: A Starter Kit on Gender Equality and Macroeconomics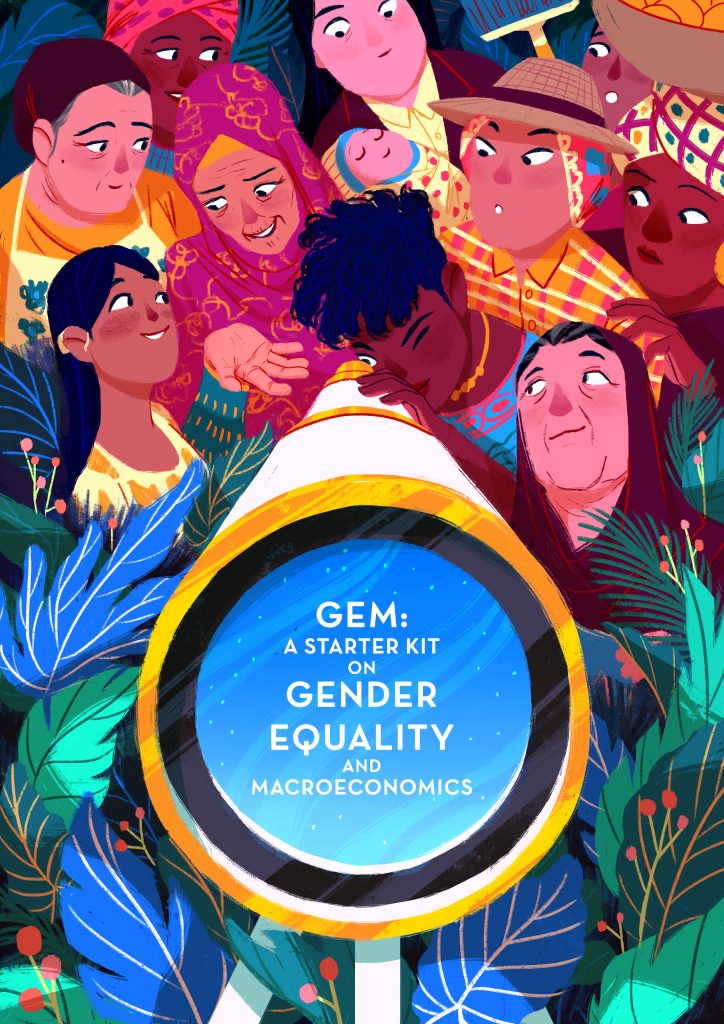 Authored by Sehnaz Kiymaz
Illustrations by Ang Hui Qing
Created as part of the Gender and Macroeconomics Project,
coordinated by the Bretton Woods Project and funded by the Hewlett Foundation.

The GEM Starter Kit is also available in PDF format.
See also the GEM Training Manual!